Singapore, May 27, 2022 – PLAYSCAPE @ EDUPOD is pleased to host Guest of Honour – Mr. Alan Yeo, Director, Retail & Design, Enterprise Singapore, and MP. Mr. Edward Chia, Holland-Bukit Timah GRC to officiate the opening of the showroom and the launch of inclusive children's furniture in collaboration with Growing Kids Academy on the 27th of May 2022, Friday at 3PM.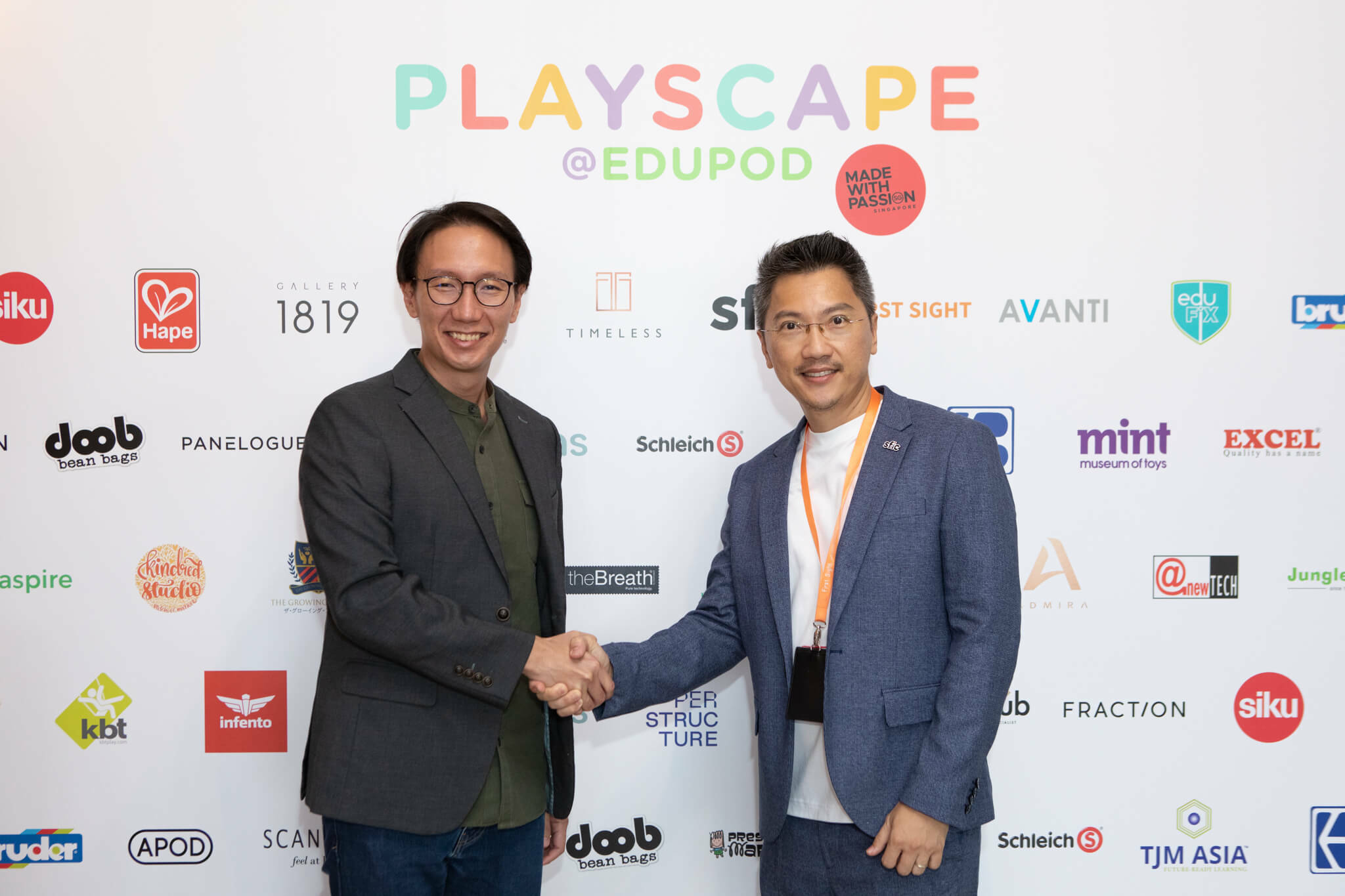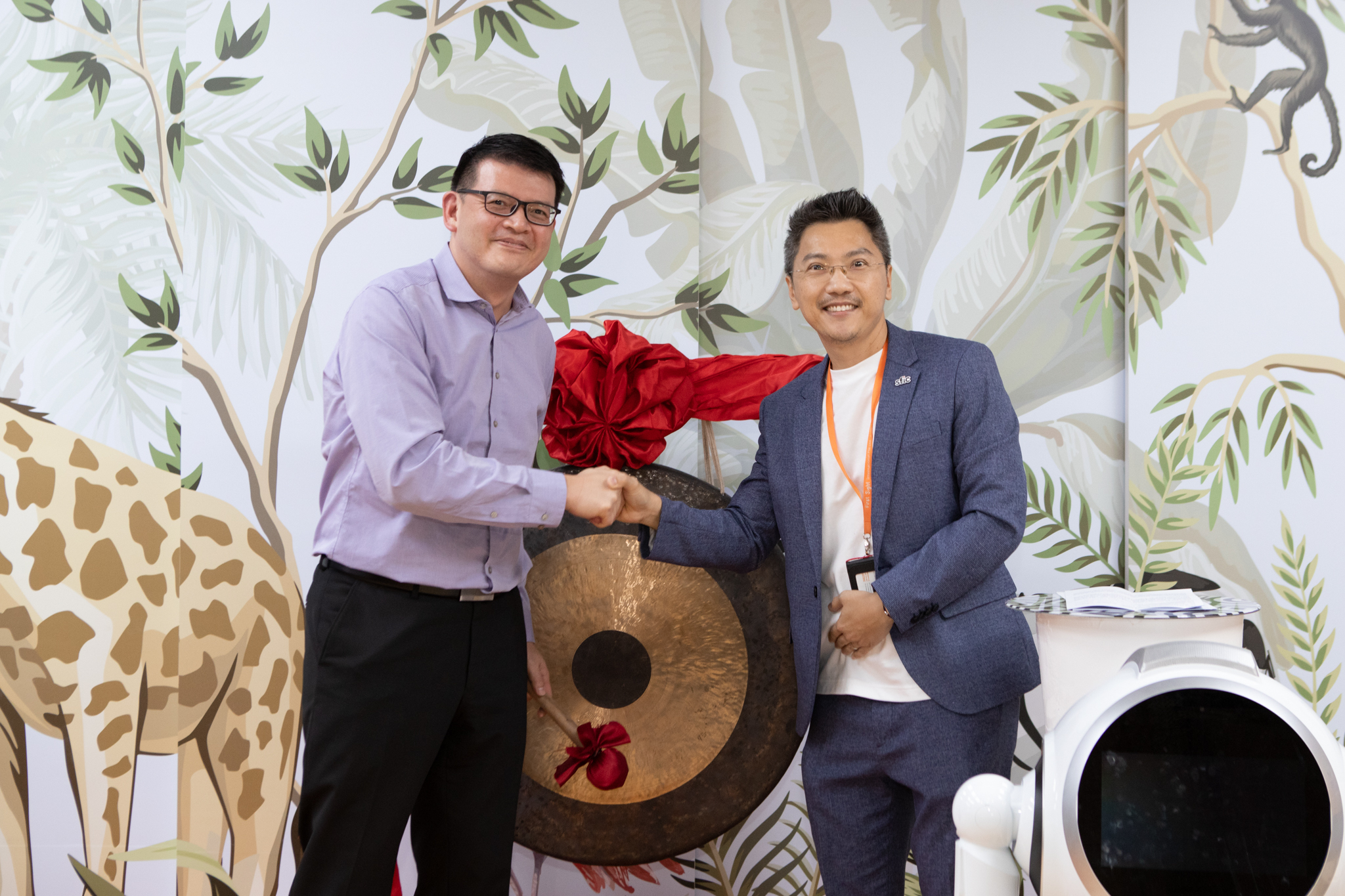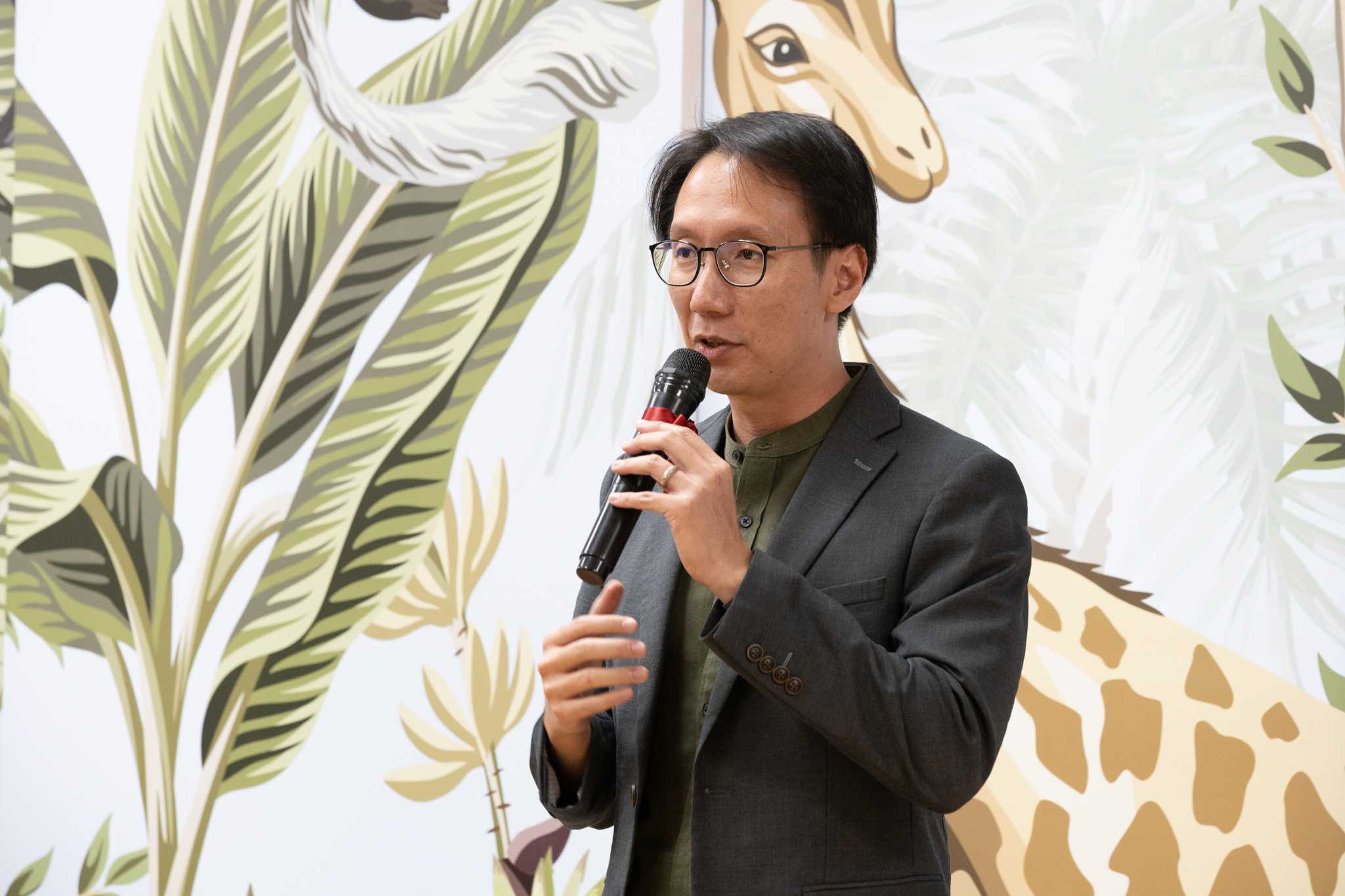 The introduction of PLAYSCAPE is a conclave of our brand partners; coming together with a shared purpose – to introduce a sustainable and conducive learning environment for our children. PLAYSCAPE will host workshops and be a sustainability training and makerspace facility for teachers alongside Robotics Learning and Training.
Guests will be brought on a tour of the showroom, followed by product showcases by our various brand partners such as Admira, ANewTech Systems, Arte Viva, BOSEN, Caty Singapore, D&D Technologies, Dana Play, doob®, Fraction Design Studio, HAPE Toys, infento, Jungle Gym, KBT, NS Trading, PPSS Pro, Preschool Market Consultancy, SNS Laminates, SUMO, Superstructure, UBTECH Robotics, Unitrio Trading, West Shore Montessori to name a few.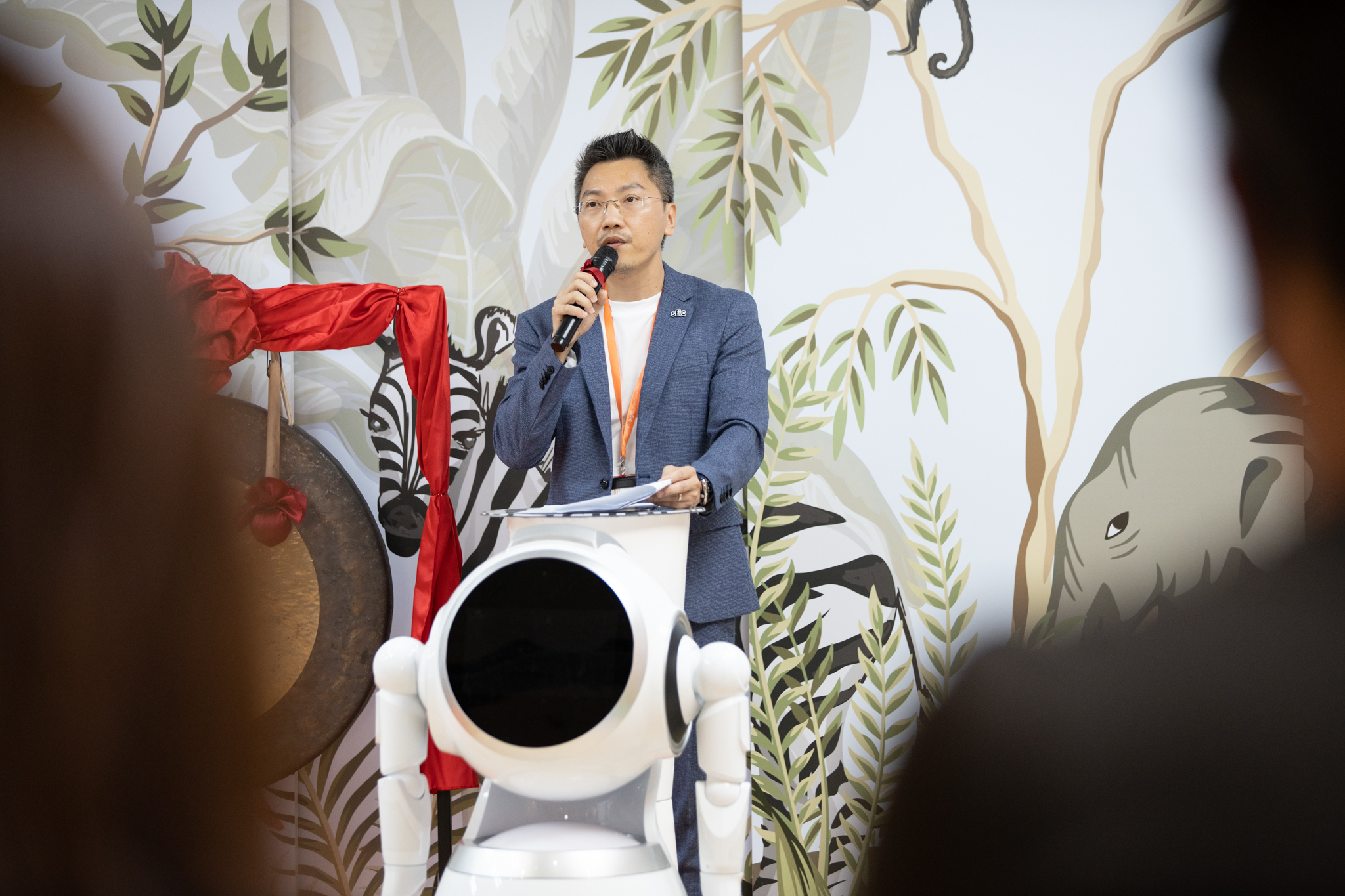 PLAYSCAPE will double up as a space to provide sustainability training and makerspace facilities for teachers in collaboration with Preschool Market Consultancy and various MNCs. Preschool Market Consultancy and Kindred Studio SG support PLAYSCAPE with workshops for Educators and Families to create and promote sustainability in the community through best practices and green initiatives. These workshops will be conducted at PLAYSCAPE led by trainers from Preschool Market. In addition, PLAYSCAPE will serve as an additional resource centre for Teachers to pick up free recyclable materials donated by various MNCs to serve as additional teaching resources, and craft materials.
AR and Robotics Learning capabilities will be shared during the official launch. STEM education has been a focal part of Singapore's curriculum. As technology advances, robots are commonly being used in classrooms as teaching assistants in understanding mathematics and coding.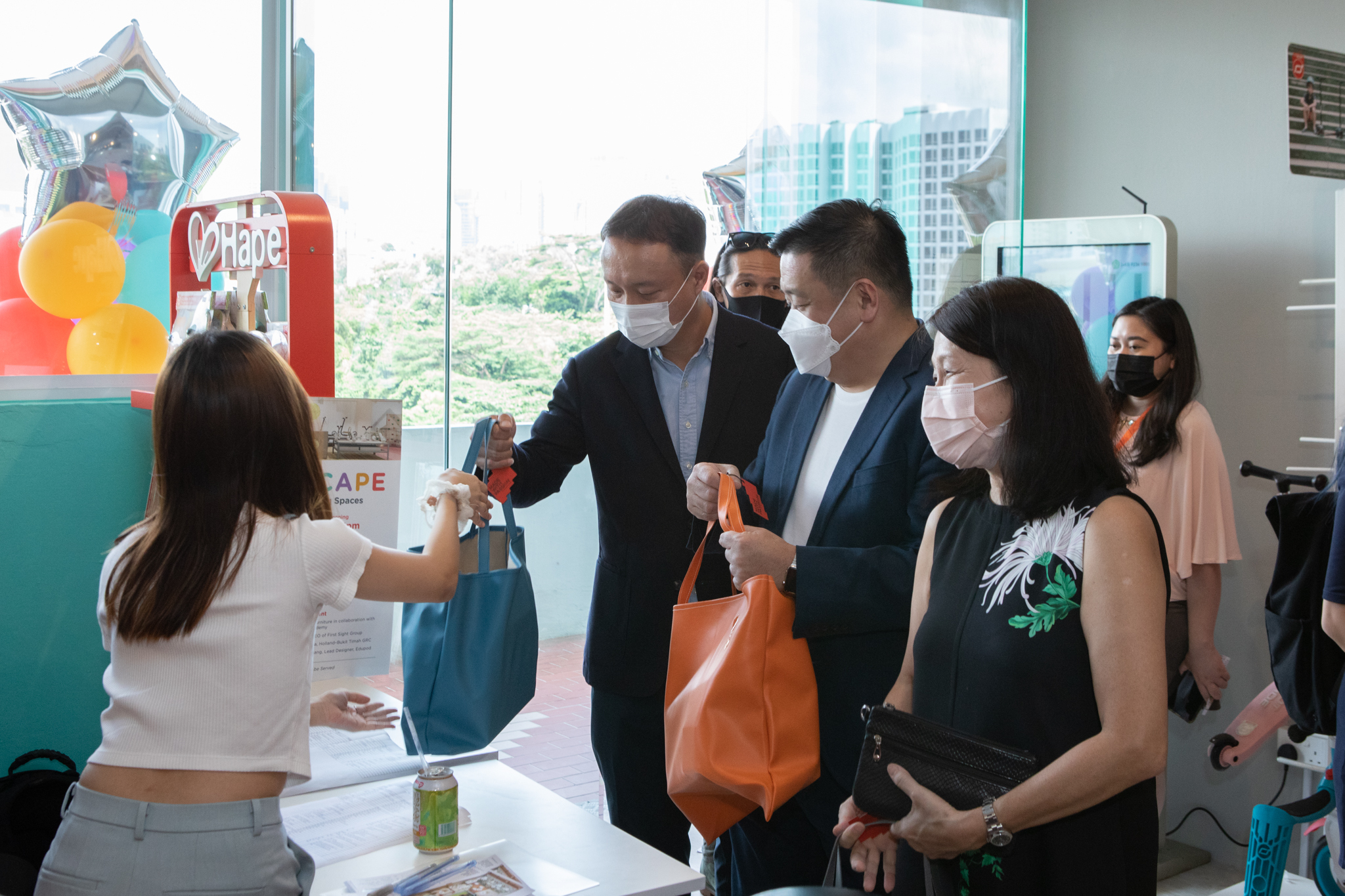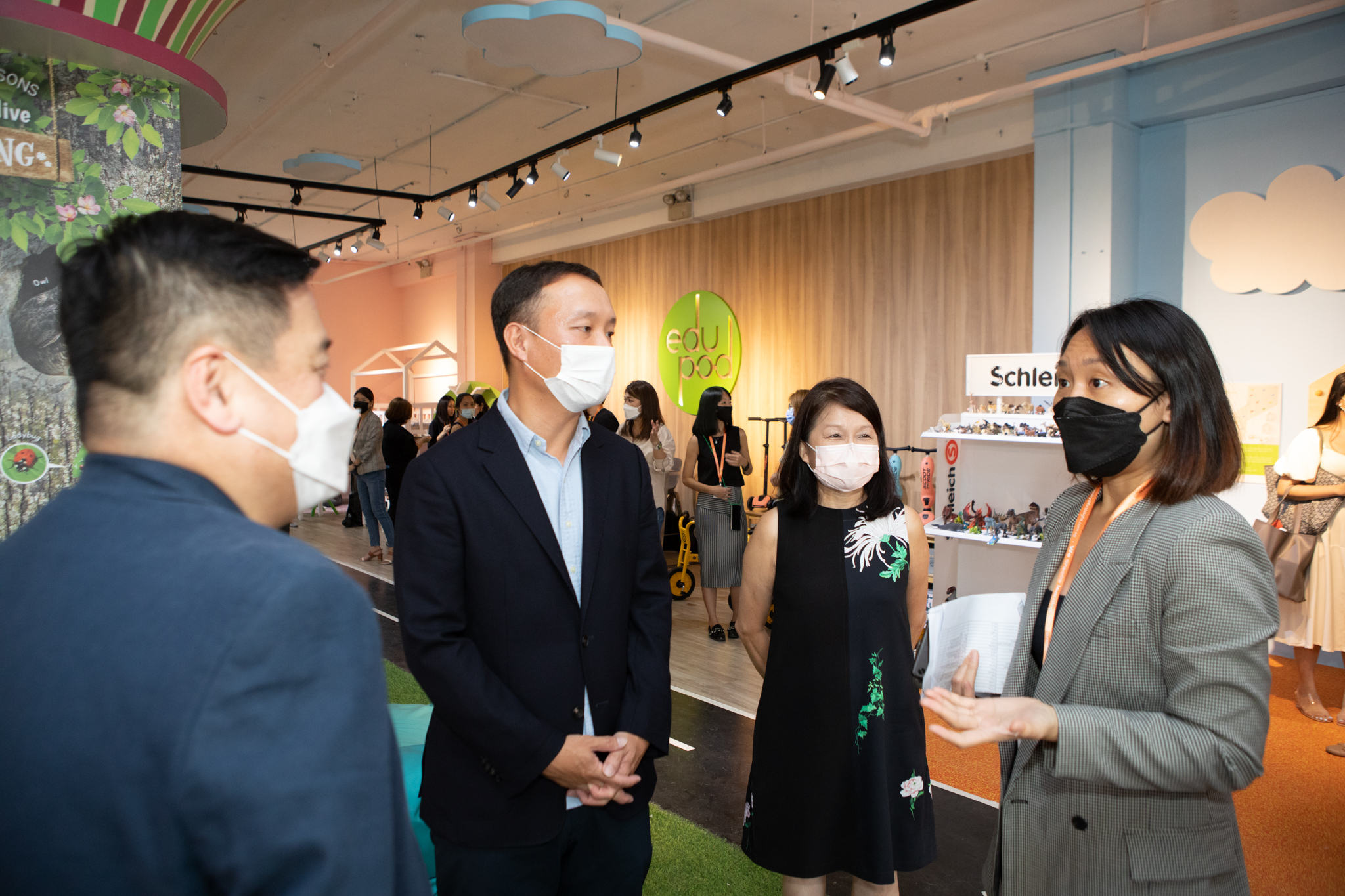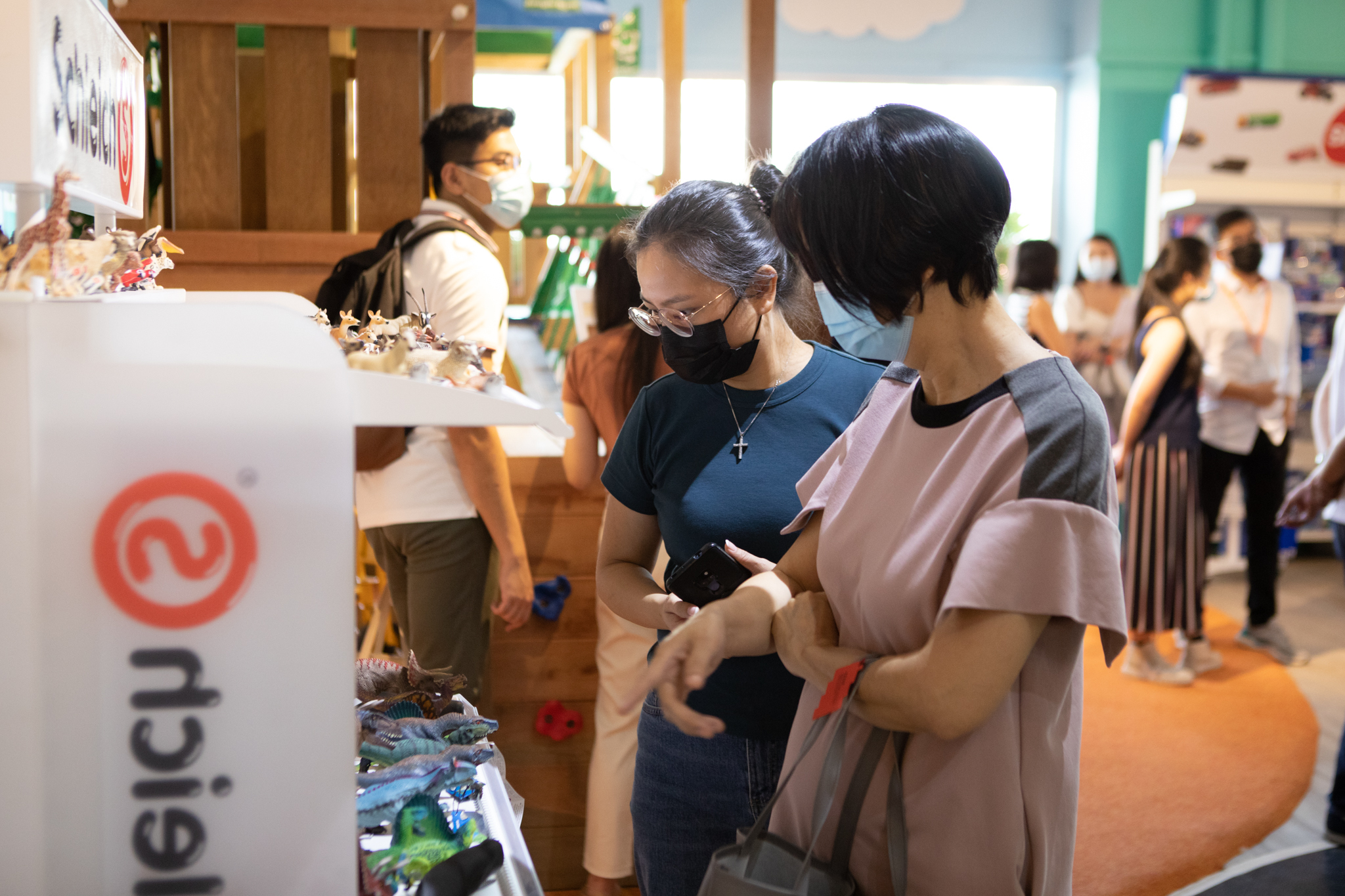 The UBTECH-Edupod partnership brings together technology and educational expertise closer to educators and parents, amid the COVID-19 pandemic. Through PLAYSCAPE, we want to give educators and families the access to interactive learning resources. The use of robotics, which includes the basic understanding of coding, acts as a foundation for problem-based learning and critical-thinking skills, giving a headstart in STEM education. UBTECH Robotics and Youth Champions Academy supports PLAYSCAPE through a series of workshops that covers learning outcomes the importance of Digital Literacy under Industrial Revolution 4.0, experience fun and engaging S.T.E.A.M Education Methodology with AI Robotic and Coding, and acquire a basic understanding of robotic construction.
"Edupod pledges to introduce children to the circular economy, and with PLAYSCAPE, we achieve the optimum closeness to our educators and parents, showcasing our furniture and innovations," says Zak Lo, CEO of First Sight Group.
"We will also showcase Edupod's Made with Passion learning resources and Singapore-made playgrounds and furniture," concludes Zak Lo.
Highlights into PLAYSCAPE
What can you expect at PLAYSCAPE? An immersive retail experience for all. A child's journey of exploration of the world begins with play – through pretend play, creative science kits, and playgrounds. We invite you to explore, imagine, and experience PLAYSCAPE.
—
ABOUT EDUPOD PTE LTD
Edupod is a market leader in the design, supply, and distribution of children's furniture, playgrounds, protection guards, and locks for early childhood and primary education institutions in Singapore and the Southeast Asia Region. We understand the need for fun and learning in a safe environment for our children, and our products combine functionality with durability and adopt a sustainable design; using eco-green materials that not only allow for interactive play and enhance the user's experience.
For more information, please visit www.edupod.com.sg .
MEDIA ENQUIRIES
Name: Imelda Ho
Contact: +65 6950 5745 / +65 8801 2945
Email: imelda@edupod.com.sg