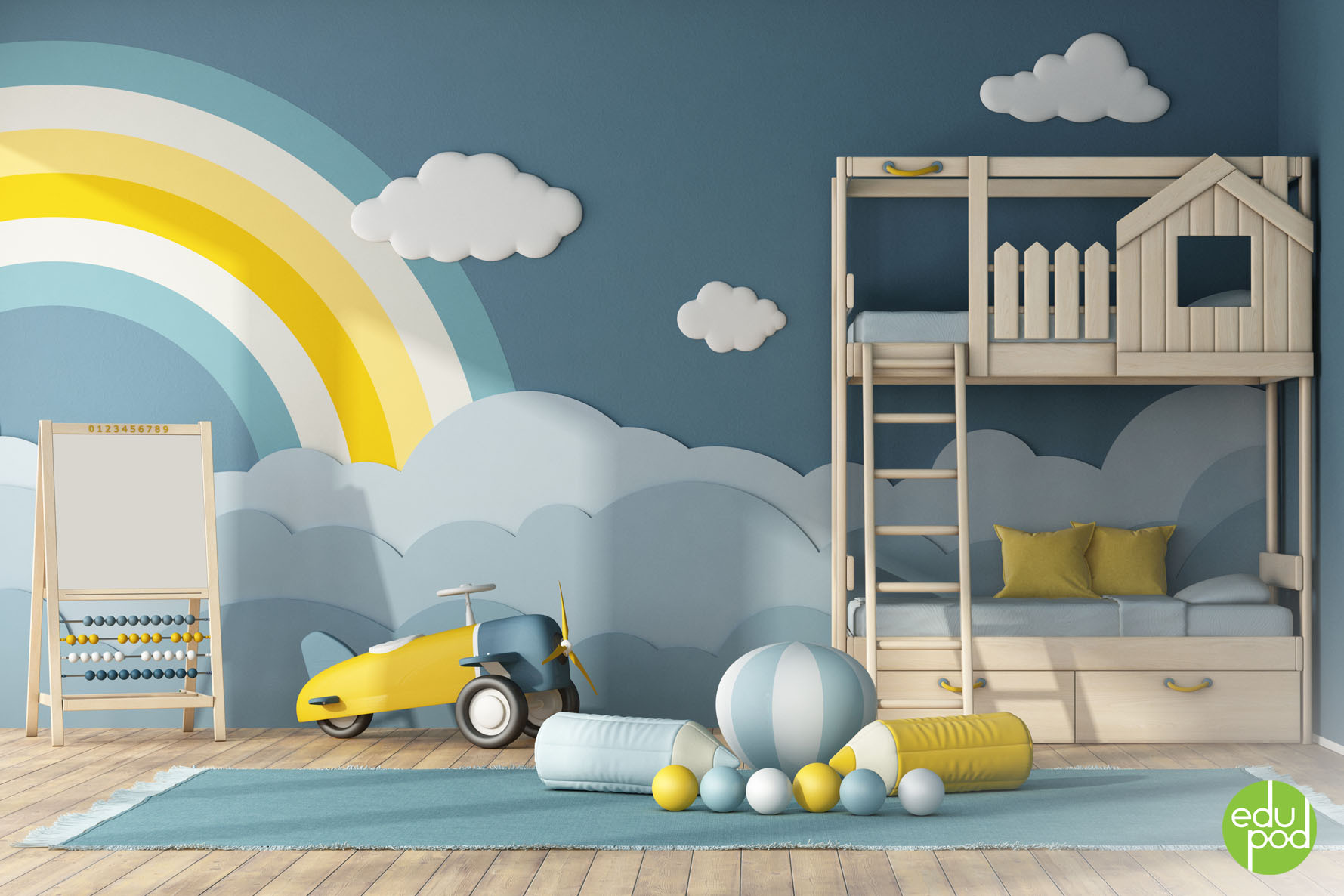 Having the right children's furniture at home can help create a feeling of security within the house for your kids. But for many parents, finding the best items that tick all the boxes of fun, safety, and functionality can be a daunting task – all this on top of stretching your dollar and investing in furniture that your children won't grow out of too quickly. Edupod is a leading supplier of furniture for children, and if you're looking at updating your children's furniture, we have some tips and ideas that might be helpful for creating the perfect sanctuary for your kids.
Take note of safety features
A product that will cause harm to your children will be the last thing you want, which is why safety should be of top priority when buying furniture for your little ones. For starters, ensure that the furniture you've chosen doesn't come with sharp edges or slippery surfaces. Instead, go for those with soft surfaces, rounded corners, and child-friendly materials. You may also consider adding guards for the corner edges of furniturings at home. Choose sturdy materials that can withstand the clambering of a child and avoid buying products made of harmful and toxic substances.
Take into consideration style and preferences of your child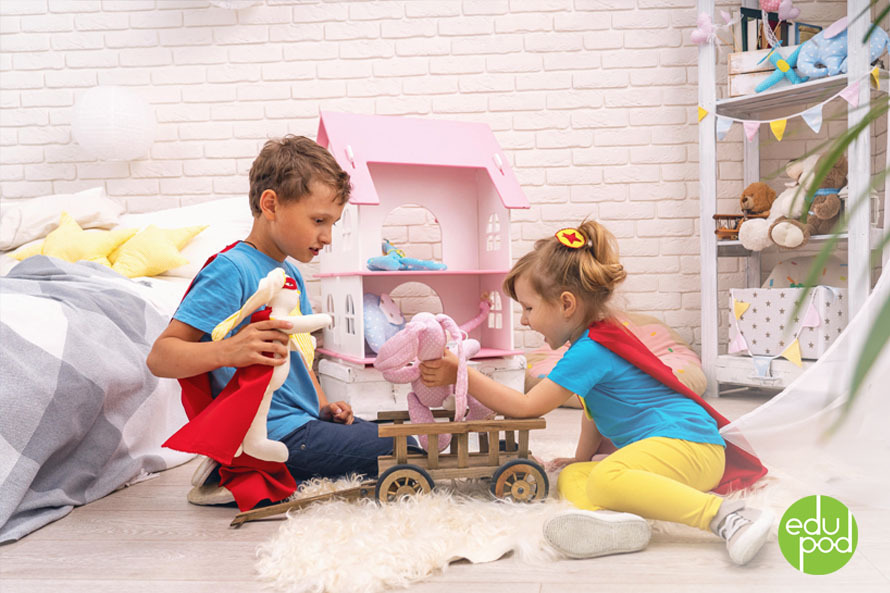 It's crucial to bear in mind that you are not just buying furniture for your kids, but creating a world where they will be spending most of their time. Therefore, it would be a good idea for you to consult the opinion of your children if they aren't too young to express their views.
That said, it doesn't mean you have to follow all of their wishes, especially if they are not feasible or rational. But incorporating one or two ideas such as the colour of their chairs to the design of their shoe rack can help your child feel more attached to their home and increase the enjoyment of the time spent there.
Quality and durability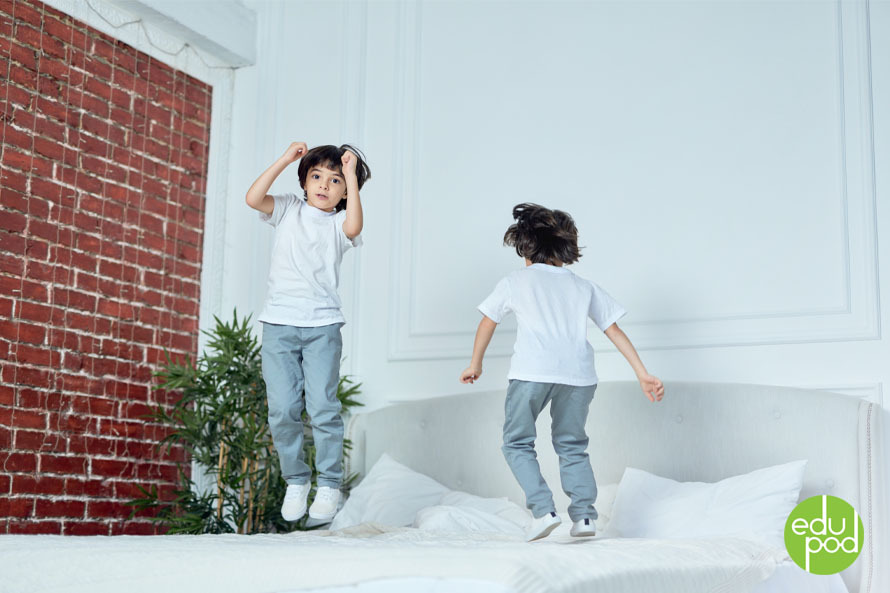 Regardless of how well-behaved your children are, they're going to play, jump around and simply just be kids. That is why quality is another factor you should take into consideration when choosing your kid's furniture. Pay attention to the construction when purchasing furniture for your children; good, solid furniture shouldn't wobble or chip easily. A high-quality piece might feel like a pinch now, but can serve as an investment saving you from lots of hassle in the future. In addition, furnishings should also be sufficiently durable for long-term use. Go for furniture that is made sturdy enough to withstand your child's weight even as they grow up.
Children's Furniture is an exciting way to spice up the living spaces for your young ones. We hope this article has been helpful in providing some insight on how you can purchase the right furniture that your children will love for years to come.
Edupod takes pride in bringing functionality and fun for children in Singapore, and has an extensive range of furniture for all your children's furnishing needs. Get in touch with our passionate team to find out more!