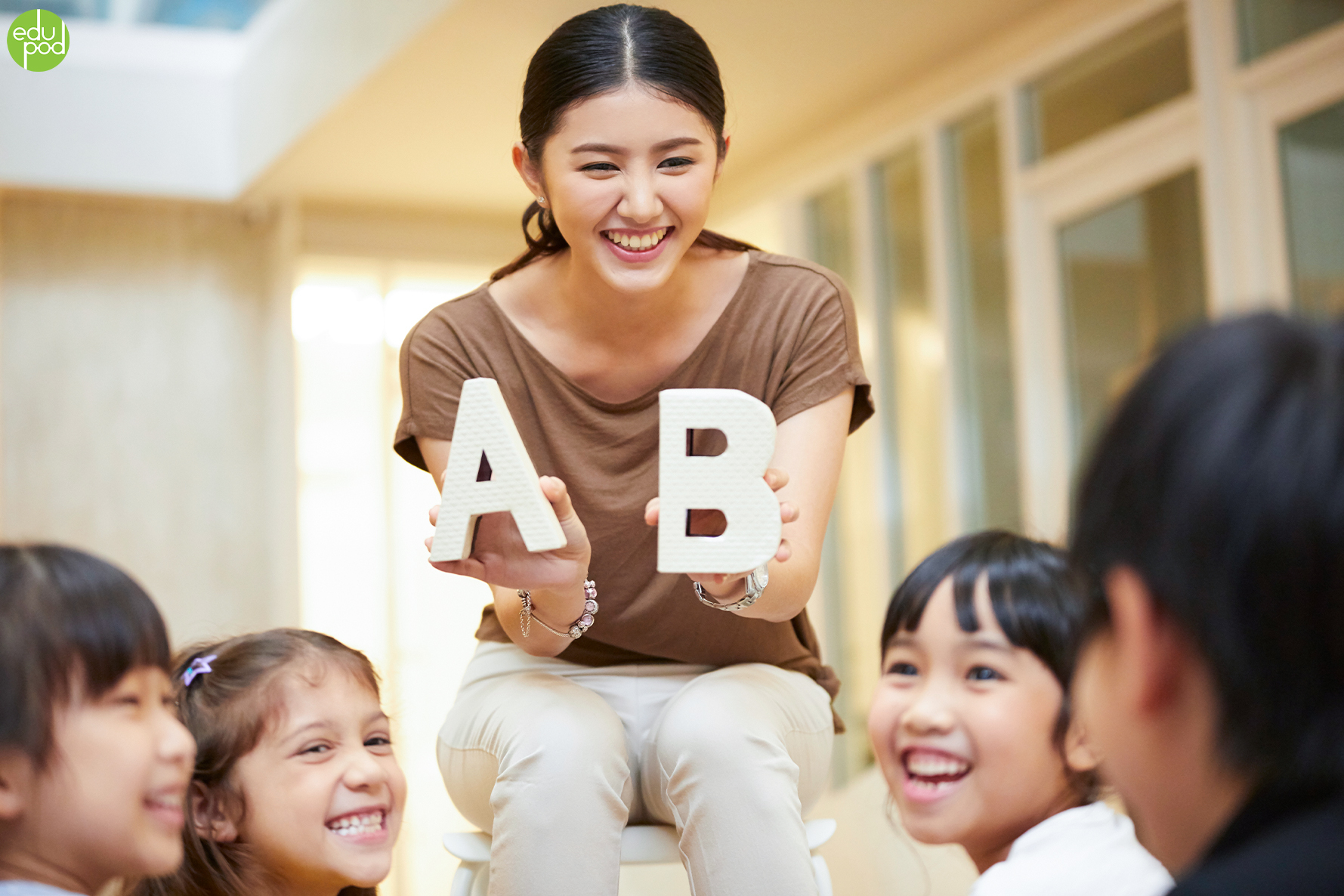 Early childhood is perhaps the most significant years of our lives and our experiences then can shape our perspectives and future. When children attend classes at early childhood centres, they are given the opportunity to build friendships and develop curiosity on top of learning. The environment of these early learning institutions play a huge role in facilitating the learning process and the first aspect to consider lies in the furniture chosen. As such, we have listed down four essential types of furniture every childhood learning centre should possess.
1. Bookshelves
Reading is a beneficial hobby that should be picked up by children. To inculcate reading habits in kids, it is essential to have bookshelves filled with books in early childhood centres. This introduces children to the art of reading regularly, which may positively influence their academics in the future. An ideal bookshelf for children should come with the following features:
Bright colours. Same as other preschool furniture, bookshelves for an early childhood centre should be painted in vibrant colours to garner the attention of children.

Low and wide. The bookshelf should not be too tall to ensure children can reach everything easily.

Deeper compartment for books. Children's books are generally larger in width and height, compared to adult books, thus requiring more storage space.

Built-in drawers. You may also add some built-in drawers for children to store their toys and learning materials.
2. Preschool tables and chairs
These furniture pieces are essential for children to carry out their daily activities at an early childhood centre such as eating lunch, working on a school project, etc. Therefore, they must come in proportionate sizes to suit children of different heights and weights. For preschool chairs, children should be able to place both their feet on the ground. In addition, it is advisable to have adjustable chairs to ensure maximum comfort. As children may be assigned different tasks at early childhood centres, having dedicated tables and chairs for certain activities may enhance the experience. For instance, using trapezoid tables for small group work, and round tables for big group study.
3. Shoe racks
Some childhood centres may require children to remove their shoes for certain activities. This is where shoe racks come in handy, enabling children to store their shoes in an organised manner. You may customise the capacity of the shoe rack based on the number of students in the centre. Other optional features include sturdy wheels, built-in bins and more. Having a shoe rack in an early childhood centre not only keeps the floor clean, but also promotes order and independence among kids. Children are empowered to keep and look after their belongings themselves. They also learn to place everything back at the same place after using it. For example, putting their shoes back on the shoe rack after an outdoor activity.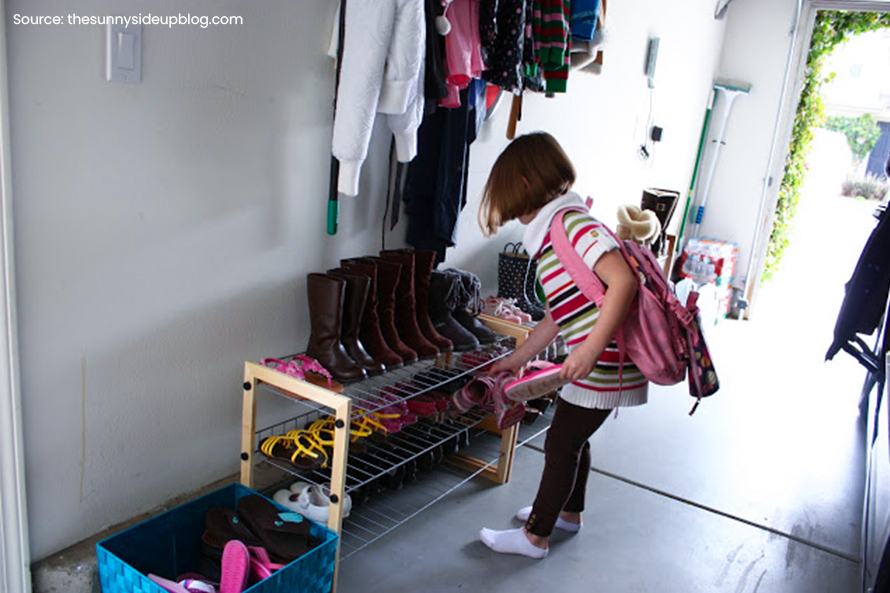 4. Cubby holes
Cubby holes have long been used in schools. Placing one in early childhood centres allows children and teachers to store just about anything, from textbooks and students' work to handicrafts and toys. Just like shoe racks and bookshelves, cubby holes are customisable too, allowing you to choose from a variety of sizes and shapes based on your needs. Moreover, cubby holes also serve as a spot to showcase your students' work, without utilising valuable floor space in the classroom. For instance, incorporate functional decorations with paper and tape to create cubby holes that match well with the classroom theme.
Choosing the right furniture in an early childhood centre creates an ideal learning environment for children. We hope this article has been useful in helping you make a more informed decision when selecting your furniture.
At Edupod, we strive to design and build fun and safe children's furniture and learning tools. Looking for something exciting yet educational for your children? Call us now to find out more.