Being a parent has always been a very concern in making sure of the future of our babies, as early as 6 months of age, children are already taught and trained to develop their skills, Psychomotor skills in particular. Wikipedia explained that psychomotor learning is demonstrated by physical skills such as movements, coordination, manipulation, dexterity, grace, strength, speed, and actions which demonstrate fine motor skills.
Nowadays parents are very much particular in choosing schools or training centers for their children, where education and safety are major factors, and in order to meet these needs, I have searched for companies that manufactured products that will best suit the parents and children's need. These products will satisfy them. Ramps, blocks tunnel-block, mats and many more are just some of the examples.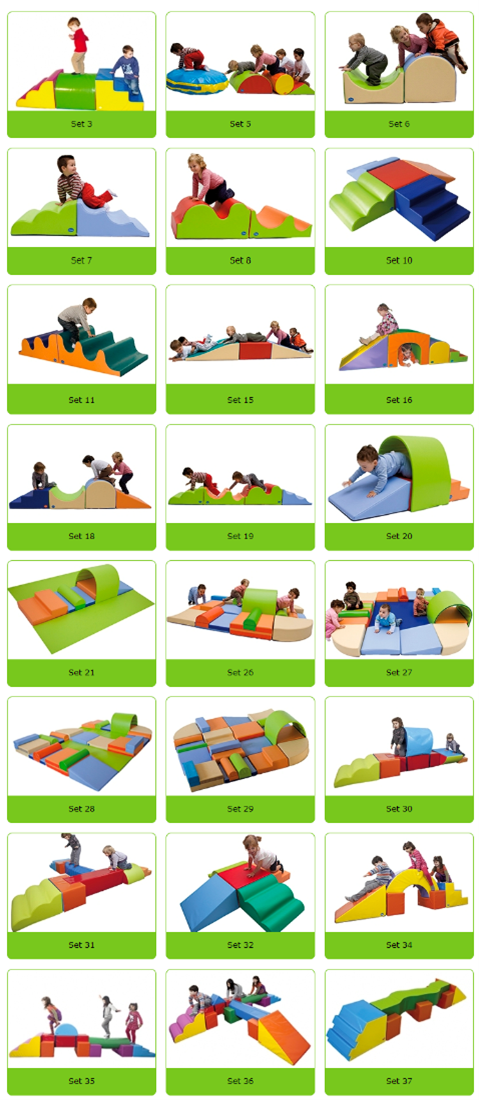 No more worries whenever our children are playing. They can play as much as they want without looking at them all the time. You can have these in your home or even at training schools where our future leaders attend. These safe products are kids friendly and will surely be loved by our children.
To see more of these Psychomotor tools visit:
http://www.edupod.com.sg/index.php/products/PsychomotorPlaySets